---
SWVAR Market Report for June is out! Click here to view the report!
The mission of the Southwest Virginia Association of REALTORS® is to serve its members by strengthening professionalism, integrity, competency, and responsible citizenship; and to promote the benefits of working with a REALTOR®.
__________________________
Featured Offices:
Members of the Southwest VA Association of REALTORS adhere to a strong Code of Ethics.
To learn more, click the box below!
---
Online CE/PL Classes-Click Box Below -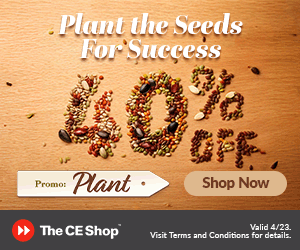 Brought to you by the National Association of Realtors®
Houselogic
Everything you need to protect, maintain, and enhance the value of your home.
Get started today.
Visit houselogic.com